Hey sweetheart! My best wishes to you and your sunshine from me.....I know she hasn't today, but yesterday, right? Hope you had an unforgettable, incredible, beautiful day and may follw them many returns! And please, give your sunshine a big hug from me, too....according to her own b-day....yesterday?! Agh,...I just came from nightshift, so maybe this wishes will probably come too late....*sniff*....sorry! En primer lugar la torta para mi nieta:
Ahorita para mi hija :-)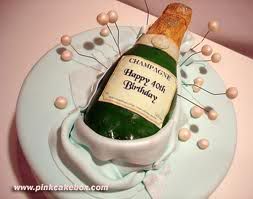 To more pics under the ....
First to a couple both of us like...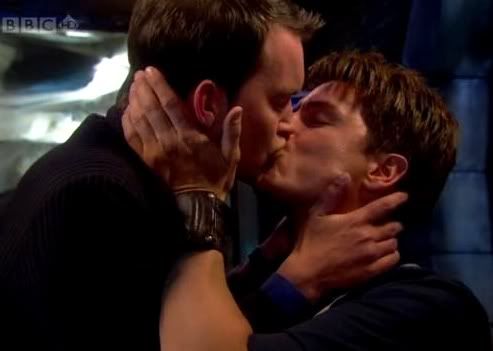 Yeah....the Captain and his favrorite Teaboy...;-) Still a beautiful couple, no? Umm...if I think about more exactly....could be more a favour for my friend foreverjack, huh? *g* Hmmm....please Jared, get your old, healthy body shape back!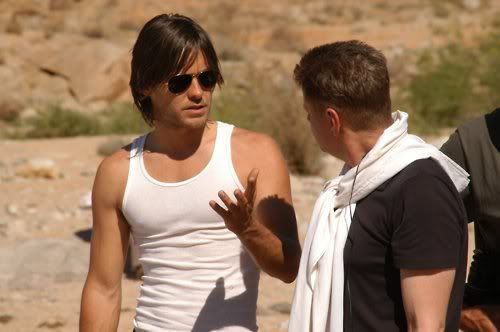 Suits you way better! ;-) No, they're not our fave couple, but it seems like 'yin & yang', no? I found it wonderful.
And here they finally are.....in a hot - wet - little shower action scene, huh...?! ;-)

Umm...is it possible, this pic was manipped by our good friend legolastariel? If so, than I hope you'll forgive me my theft, this time, dear M!? *gives you the puppy eyes* :-) And one more to dream for, tonight......!!!! ;-)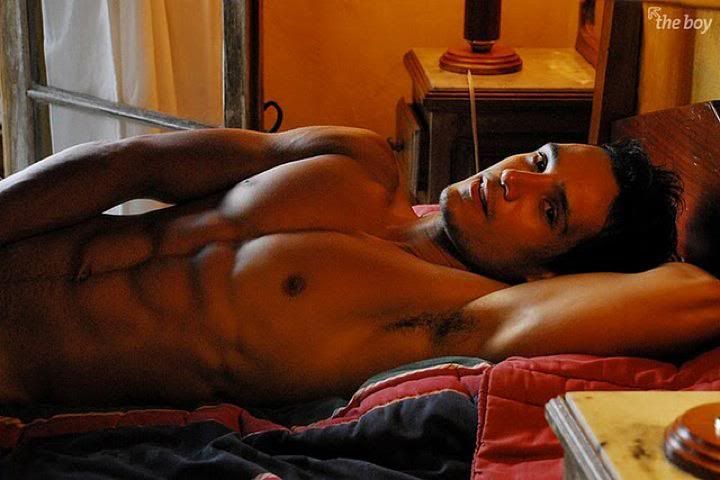 Hope you will not get a heart attack, dear! I was close to... ;-)))
This time those bloody pics should better work... !!! :-( *_* Changed from 'Rich Text' to 'HTML' mode, made the pics work, but the text is a little un organized, sorry dear! And sorry it took this long! Feliz cumpleaños, mi queridas! Love you, Carmen